Training is tough.  Once you've picked that goal race getting there can be kind of crazy.  There are potential injuries, there's bad weather to power through, there will be soreness and bad days.  A good training plan will help you overcome these challenges and toe the line on race day with all the tools you need to be successful.  Here are five elements your plan needs.
Miles.  You have to have an aerobic base to be successful at any racing distance.  The further and faster you want to go the more important these miles become.  While we don't all have time to log the number professionals do, running 100+ miles per week, but you do have to push yourself.  Running those 'easy' miles makes you better at processing oxygen and increases mitochondria density.  That's code for more energy production and better ability to use it.  More time on the road makes you mentally tougher while also building stronger muscles and making your stride more efficient.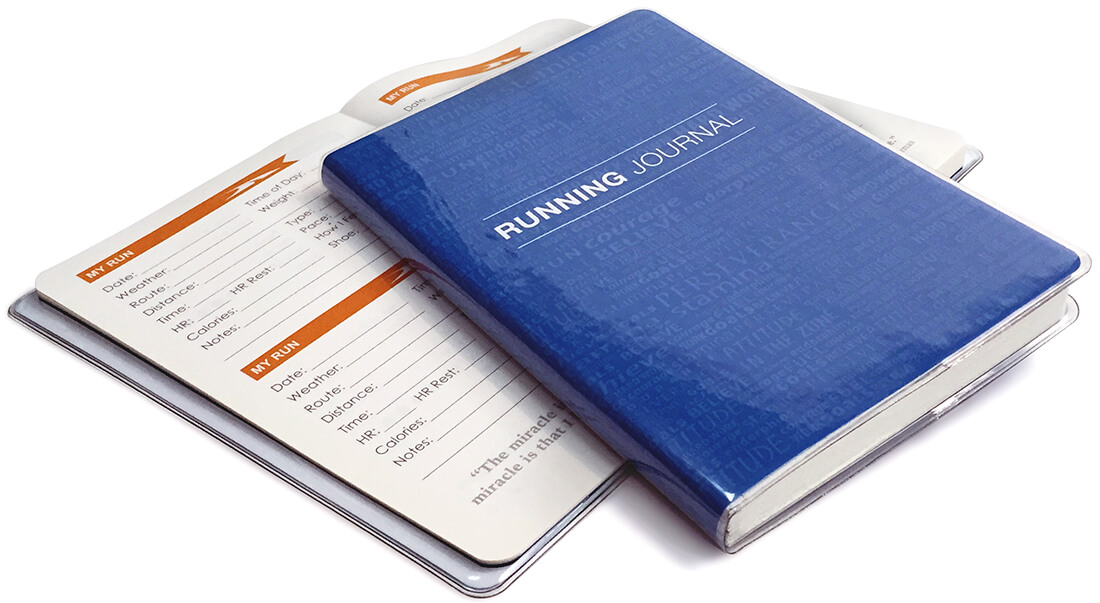 Speed Work.  To run fast you have to run fast.  Not only does running faster than race pace teach your body how to work hard, it gets more comfortable at those faster paces. There are big benefits to incorporating speed work into any training plan.  You'll get stronger, faster and more efficient while having a little, or a lot, of fun with each workout.
Strength Training.  Being a stronger, more durable athlete means you're going to be a better runner.  Work with your coach to develop a plan that will work for you.  Maybe a day with weights and a day of pure plyometrics will suit you best.  Squats and sit-ups after a run count and so does anything that challenges your body in a different way than running.  A solid strength plan will focus on muscle groups that help you run faster like hamstrings, glutes, lats and core.
A Recovery Team.  This team can be as simple as you and a foam roller or as complex as you'd like to make it.  Taking into account your nutrition, sleep and body care are incredibly important.  You might consider meeting with a nutritionist at the start of your plan and regularly throughout it.  A weekly trip to the massage therapist is never a bad idea to loosen up tired muscles and keep them that way.  Give yoga or pilates a try to keep muscles happy.  Your plan should include finding which methods work best for you and sticking with them.
Flexibility.  Potentially the most important element of a training plan is flexibility.  Bad weather, injuries and life can all happen at the worst moment.  That peak mileage week or prep race you're running might not pan out the way you wanted it to.  That's OK.  Being flexible with what's on your weekly schedule will help you deal with an extra day off when your foot is sore or a shortened workout because it started thundering.  Maintaining flexibility means you are confident in the work you're doing and don't need to sweat a missed mile here or there.
Most important of all is keeping a record.  Whether it's online with Strava or Garmin Connect, a spreadsheet or handy customized notebook, there's nothing more valuable than looking back to see how far you've come.
Coach Meredith